Our history
VARD's history goes back several generations to a time when fishing was the main way of living for people along the coast of Norway. The demanding waters gave us an everlasting respect and fascination for the sea, and for the people who make their living from it.


Relationships built over generations
Norway's shipbuilding tradition is about more than just challenging seas. it's about generations of people in small communities depending on each other. It's about trust. Relationships are built over generations. Many of us working at VARD today have experienced a time when shipowners brought their families to stay at the yard during the building process. Owners, crew, and shipbuilders all contributed with their expertise and stood together to adapt to new markets requiring new types of vessels. The pride each time a vessel leaves the quay is equally strong today.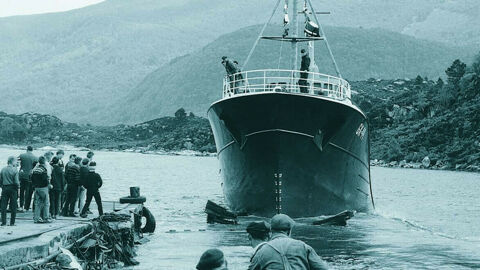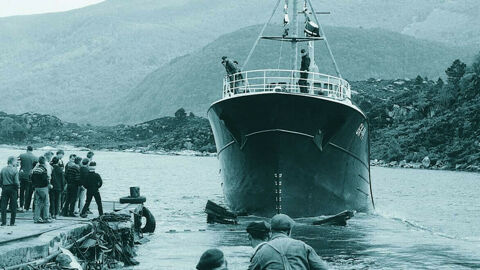 Strong values
Our commitment to quality at all levels is as strong now as it was in the days when deals were sealed with only a handshake. Our worldwide operations are founded on the same approach. We take this culture with us when we enter new markets. Today we are 8 000 employees around the world and take pride in passing on this way of working to future generations. Our relationships with international shipowners are also based on this same philosophy. Through professionalism and internationalization, we have built a company based on the same strong values.