Designed for zero
People globally look to Norway for innovation in shipping, and at VARD we push the boundaries. We have been leveraging technology to boost performance across generations of ships. Smarter and more sustainable vessels are now the top priority for our customers, and we have put our design talents into blazing the trail to zero emission.
18. November 2021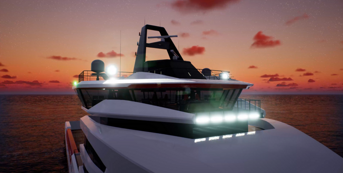 How fast can we put the first genuine zero emission vessel into operation?
VARD has developed a concept that is ready to order, and we have made the big leap to carbon-neutral fuel as the primary energy source.
New fuels will be expensive, at least initially, so to be commercially viable it is imperative to save costs and energy consumption in all other aspects of the ship design.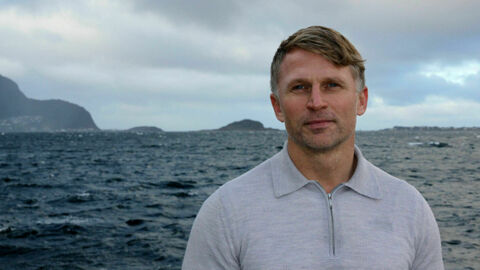 We have designed the ship from the ground up, combining different features and technical solutions for optimal performance
This requires a holistic approach. Designing for energy efficiency combines in depth studies of operational profiles, big data analysis and real time simulation, digitalization and artificial intelligence for enhanced automation, optimized hydrodynamics, integrated clean fuel and hybrid battery solutions, smart solutions to re-use waste energy, optimal energy management, and system integration to make it all sing in unison.
The ship is packed with sensors and smart systems to operate potentially with reduced crew on board and ensure optimal data connectivity. In VARD we also consider the total lifecycle management of the vessel through the build and operating life.
We are ready with a viable and flexible design that can be rolled out across vessel types. True, some technology needs to continue to mature, carbon-neutral fuel is some way from being logistically available and financially feasible. But these are not impossible obstacles. We believe that if all stakeholders work together, a zero emission ship can be realised now - and VARD is ready to act.

The countdown continues.