Vard Electro awarded ISO certification
DNV, the international classification and certification society, has awarded Vard Electro's departments in Norway and Canada with the prestigious ISO 14001 certification, recognizing the effectiveness of the company's environmental management system. Simultaneously, the company successfully renewed its ISO 9001 certifications.
07. July 2023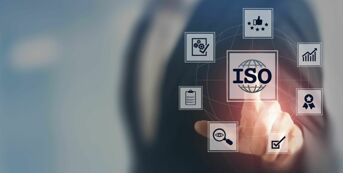 Conducting business in a sustainable manner
Becoming certified in accordance with ISO 14001 is a significant accomplishment for Vard Electro. This achievement serves as a testament to the company's dedication and emphasis on conducting business in a sustainable manner, delivering eco-friendly solutions, and showcasing our concern for the environment.
The ISO 14001 standard holds significant international respect, particularly among customers who value environmentally conscious practices. It strengthens Vard Electro's credibility within the industry and instills confidence in customers and stakeholders.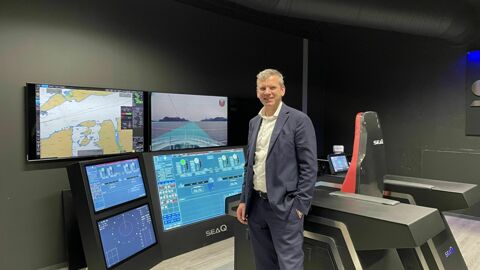 Dedication to environmental stewardship
By implementing the ISO 14001 system, Vard Electro takes proactive measures to minimize its environmental footprint, contributing to a greener future. The company firmly believes that ISO certifications serve as powerful tools for driving continuous improvement, enhancing customer satisfaction, and positioning themselves as leaders in their field.
In the maritime sector, environmental impacts are regulated by the International Maritime Organization (IMO). By obtaining ISO 14001 certification, Vard Electro not only demonstrates its dedication to environmental stewardship but also aligns with these international regulations, positioning themselves as a trusted partner for environmentally responsible solutions. This achievement further solidifies Vard Electro's position in the market and reinforces their commitment to sustainable practices.
Vard Electro is proud to contribute to a greener future by offering products and services that prioritize environmental responsibility. The ISO 14001 and ISO 9001 certifications showcases an unwavering commitment to excellence and continual improvement.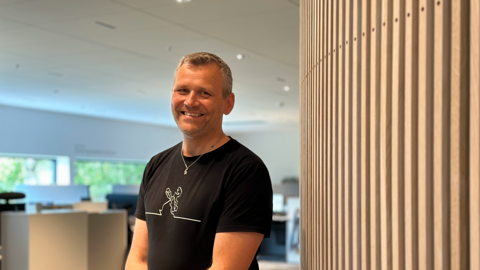 Dedication to sustainability
The renewal of the ISO 9001 Quality Management certification further underscores Vard Electro's commitment to maintaining the highest standards of quality management. This ensures that our products and services consistently meet or exceed customer expectations.
By combining ISO 9001 and ISO 14001, our processes and systems are aligned with both quality and environmental objectives. This holistic approach further allows the company to effectively manage operations, meet customer requirements, and minimize environmental impact.

Through our dedication to sustainability and excellence, we continue to lead the way in implementing sustainable practices, promoting environmental stewardship, and shaping a brighter, greener future.