VARD ZeroClass – Accelerate to Zero
One year ago at Nor-Shipping 2022 VARD launched ZeroClass. The first ready to order zero emission vessel series. The response has been beyond expectations. Many ZeroClass vessels are in concept development together with ambitious customers. Join us at Nor-Shipping 2023 to explore how we can accelerate your journey to a zero emission future.
03. May 2023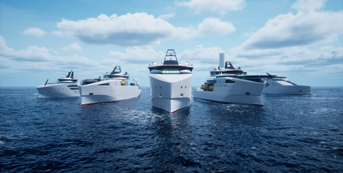 Endless opportunities
The time to act is now, but in an uncertain world it is hard to see a viable alternative to Marine Diesel Oil. Get inspiration from our latest projects to see how VARD can enable your sustainable business at sea. We are ready to collaborate with you on your journey
ZeroClass milestones
Design and planning of many commercial zero class prospects together with customers.

Cooperation with DNV on QRA (Quantitative Risk Assessment) for a compressed hydrogen ship – extended our insights and experience regarding approval and safety management of hydrogen installations.

Awarded funding and started 6 major research projects to support zero class developments.
Achieved Approval in Principle (AIP) from DNV and LR for alternative fuels.
Invested in software and competence in advanced hull optimization.
Signed several contracts with Fuel ready notation included (Edda Wind, North Star, Purus Wind)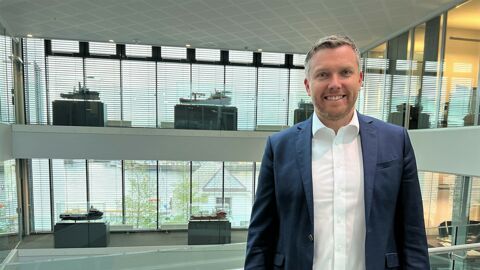 Innovation milestones
The shift to a sustainable future at sea is made possible through innovation and out of the box thinking. Together with customers and partners we explore exciting new concepts and possibilities, like the pioneering Ocean Charger concept. Join us at Nor Shipping to explore the latest developments in smart vessel design and solutions.
Nominated to Ocean Innovation Award.
Accelerated digital operational and system efficiency solutions based on in-dept data analysis.

Partnerships with energy- and green fuel companies to prepare transition to clean fuel for vessels.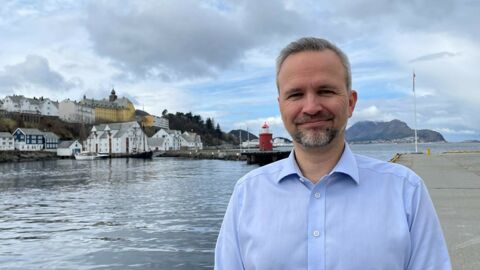 Retrofit and conversion
Improving the sustainable performance of existing vessels is fastest way to accelerate to zero. VARD provides a complete range of retrofit and conversion solutions from battery on board and performance enhancing digital solutions to complete re-purposing of offshore vessels for the offshore wind market.
Norwind Breeze was originally built as a Plattform Support Vessel (PSV) and was converted into an Service Operation Vessel (SOV) for Norwind Offshore.
Longliner Veidar is back at sea after an extensive rebuild.
Hybridization references: Siem Stingray, Stril Orion, Stril Polar, Norsea Fighter and Normand Sygna to mention some.